Jari Serra, RD
Integrative Dietitian & Nutritionist
Nutrition, wellness and therapies for healing.
Everyday Nutrition
What you eat impacts your whole life.
Eating the nutritious diet that's right for you not only increases your chance of longevity and avoiding disease; it also affects how you feel every hour of every day. Especially your stamina, mental clarity and emotional stability. This in turn affects your productivity, decision-making, self-esteem and relationships. With personalized guidance, you can discover a way of eating that works for you and supports your energy, mind and moods.
Working with Jari has been uplifting, and I didn't expect that. She was creative in coming up with ideas that fit my food preferences and my schedule.
I feel more free about my diet and more confident about my health.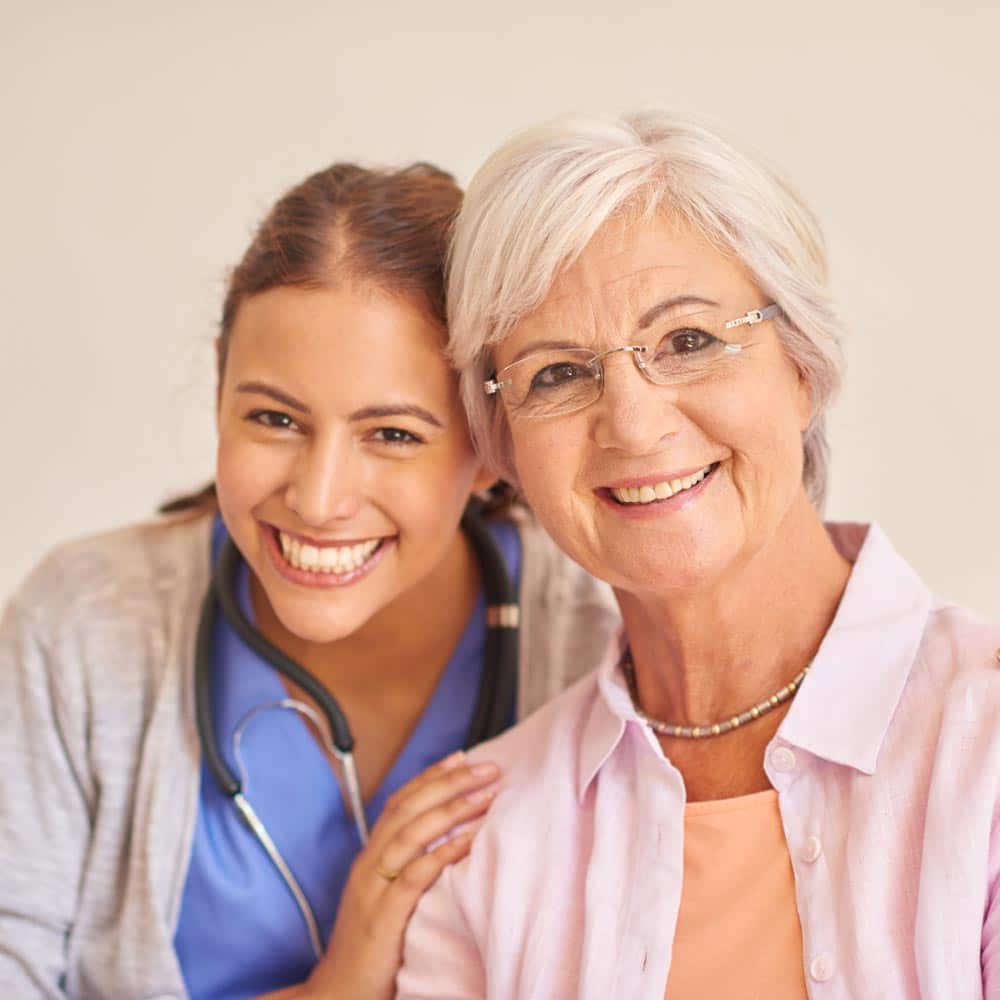 Healing a Condition
Help your body heal faster.
The right foods, supplements and home remedies can help significantly in body repair and full healing. This is true whether you're recovering from surgery, a heart attack or a common condition like constipation or headaches. Learn how healing regimens, whether short-term or long-term, can enhance your body's remarkable ability to heal itself!
Jari helped me sort out three conditions I had — insulin resistance, brain fog and energy crashes. She explained how they're all related and helped me make some changes in my foods and eating pattern. I'm feeling better and gradually losing some weight without dieting.
Nutrition Classes
My 90-minute Continuing Education classes at COCC are a popular way
for adults of any age to learn more about specific health issues and
integrative approaches to health and healing.
Jari's classes have taught me to think and do more for myself. I no longer assume I need another supplement or a drastic diet change. She knows about a lot more than nutrition.