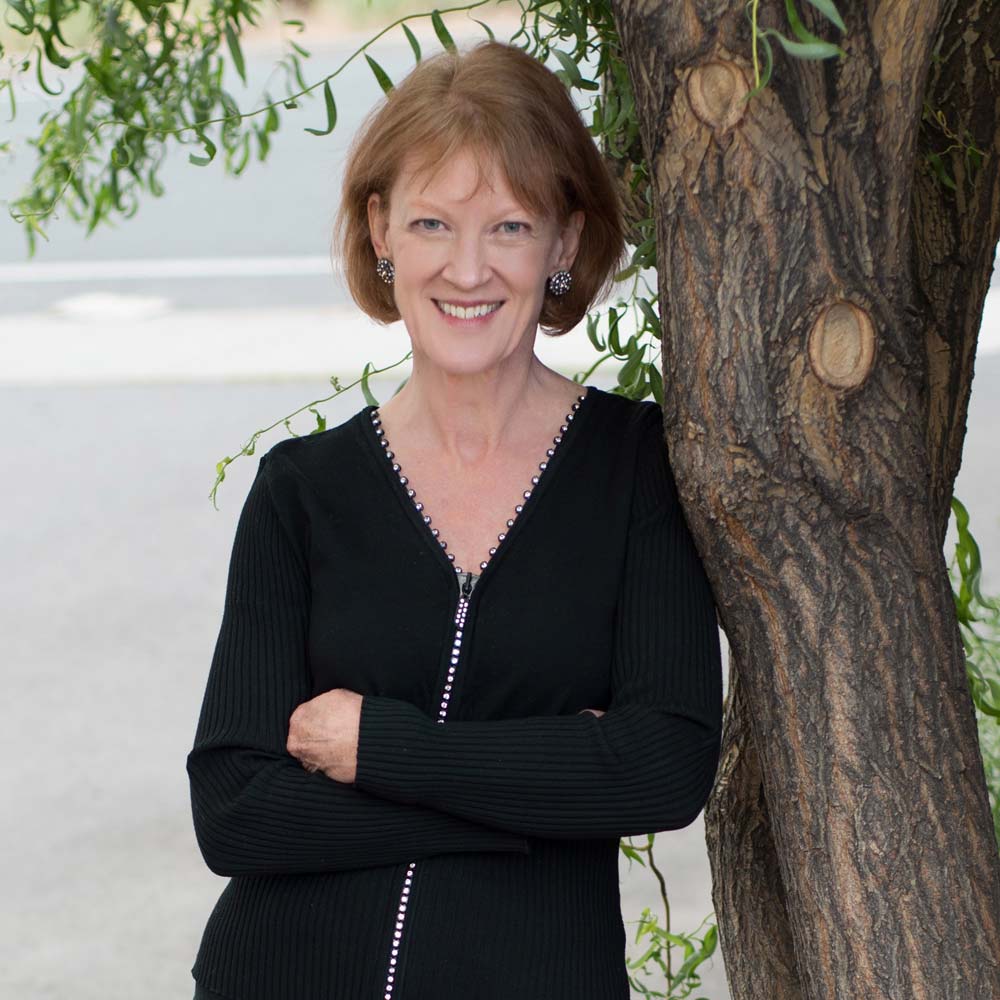 Jari Serra, RD
Integrative Dietitian & Nutritionist
Providing integrative nutritional support for thirty-five years.
The health information explosion can be overwhelming. With 35 years of clinical and private practice, I'm an experienced guide who can provide you with reliable information and tailor it to your needs. I'm here to help you acquire the knowledge and tools you need to become more self-reliant and confident in your decisions about your health.
The Particulars
B.S. in Dietetics and Institution Management
Graduated summa cum laude from Oregon State University
Dietetic internship at Oregon Health and Science University
Registered with the American Nutrition Academy
Licensed in Oregon
But really, if you want to know my journey, my nutrition education began with my mother.
Things I've Learned
No single healthy diet fits everyone. Our food and nutrient needs are unique and surprisingly diverse.
Making food choices a moral issue isn't helpful to yourself or others. It's not our business to tell anyone else what to eat, and self-criticism and shame make changing food habits much harder.
Organically grown, grass-fed, picked ripe, pasture-raised, recently harvested and prepared with love and care – it all makes a difference in the quality of our food and how well nourished we are.
We need to protect our own health. Agribusiness and the food industry are steeped in politics and stockholder pressure. Companies ignore and deny scientific findings when it threatens their bottom line. This pattern shows up in other big industries that affect our health: pharmaceuticals,  tobacco and petroleum, to name a few. Government defers to powerful corporations who lobby for laws and regulations that benefit them. I don't assume a food company is looking out for my health even when they say they are.
In spite of all the challenges in U.S. agriculture and food processing, and our dysfunctional healthcare system that doesn't adequately support doctors or patients, each of us can find the information, tools and foods we need to reach our own optimal level of health.