Consulting – A Path Forward
Choose the kind of support you need.
Whether you have a clear goal or just know you want to make changes, we can determine your next best steps. I supervise and counsel many of my clients on a diet they choose or an eating plan we create together. Others see me to get lots of questions answered that help steer them in their choices of foods, supplements, practitioners and diagnostic tests. Healthcare coaching is woven throughout our sessions as needed.
If you already know you want to work with me, you can scroll down to Getting Started.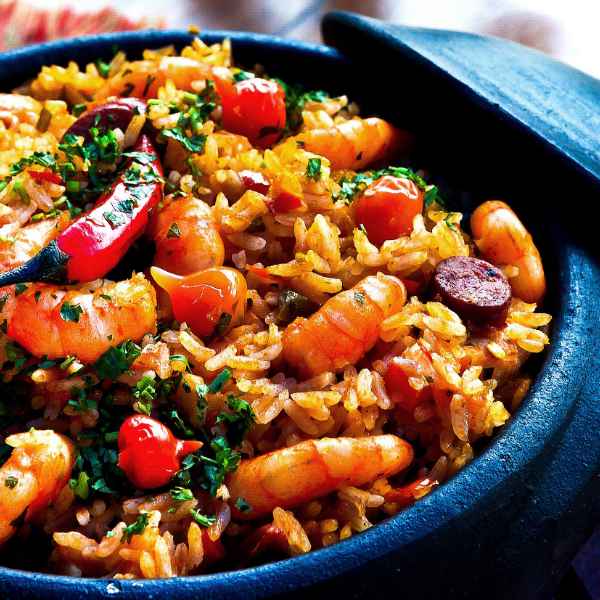 Everyday Nutrition
Even an apparently healthy diet can include foods and habits that don't support your health. You may be eating in ways that undermine your daily well-being, interfering with good energy, mental clarity, and emotional stability. Troubleshooting your diet means looking at when and what you eat, including inflammatory foods, food combinations, balance of protein and carbs, quality of foods and supplements, and any habits or triggers that undermine your best intentions. Identify and solve your unique challenges in the daily job of feeding yourself!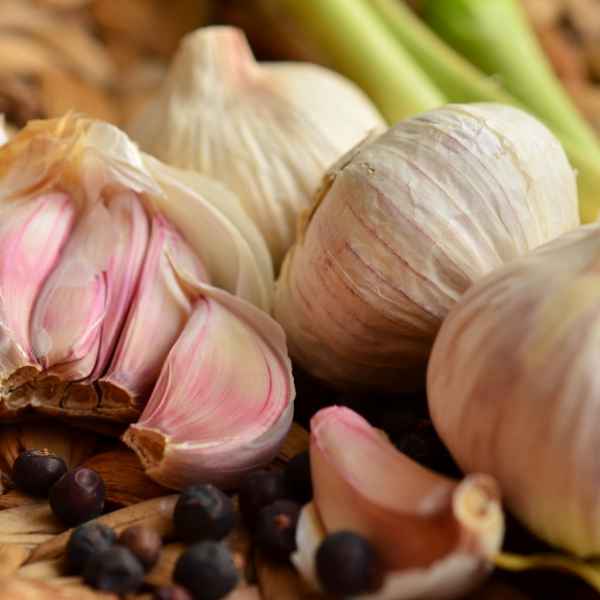 Healing a Condition
Stuff happens to our bodies! Injuries. Illness. Surgeries. Our bodies work to heal, but they don't always have the right conditions and raw materials to return to full, healthy functioning. A plan of specific foods, home treatments and supplements can greatly aid successful healing. Conditions range from constipation, restless legs and post-surgery to depression, cardiovascular disease and diabetes. Healing plans address key issues such as inflammation, circulation, specific nutrient levels, food sensitivities, immunity status and any wound healing needed.
My Specialties
I work with all conditions but have a special interest in these.
Arthritis
Bone Rebuilding without Medication

GERD/Heartburn

Healthy Aging, Aging Challenges
Immune System Support and Rapid Boosting
Individualized Meal Patterns
Recovery from Injury
Reducing Inflammation
Supplement Regimens

Surgery Preparation and Recovery
Thyroid Healing and Support
Scheduling Sessions
I schedule appointments by phone rather than email or text. Other than a recommended minimum of 90 minutes for the first session, you choose the amount of time you want to schedule. You have the option to meet with me by phone or Zoom.
Session Times
Usual session times are:
First session – 90 minutes to 2 hours
First follow-up session – 60 to 90 minutes
Further follow-up sessions – 30 to 90 minutes
Fees and Policies
My hourly rate is $80. I offer a package of 3 hours for $210, bringing the hourly rate to $70. This package usually covers the first 2 sessions or 2-3 follow-up sessions.
I have a 24-hour cancellation policy, with a charge of $50 for a late cancellation or missed appointment without notice or reason of emergency. Notice of cancellation must be given by phone and not by email.
Pay by check, PayPal or direct deposit system. Payment is due at the time of your session or soon after. Please talk with me ahead of time if you need special payment arrangements.
Insurance Coverage
Unfortunately, insurance companies began removing coverage for nutrition counseling long before the Affordable Care Act. Only a few insurance policies cover my services. If your policy covers nutrition counseling, I'll provide you with a coded statement for reimbursement.
Getting Started
It's important that we determine if I'm a good fit for your needs. To help us make that decision, please download, print and fill out the New Client Inquiry form. You may securely send a copy to me per instructions on the form. I'll call you within 2 business days to discuss your needs. If we agree to a first visit, we can schedule it at that time. If either of us think I'm not the right fit for you, I'll offer suggestions for what your best next steps and practitioners may be.
New Client Intake Forms
If you've scheduled a first appointment, please download, print and fill out these 3 forms and bring them to your first visit. The information you provide me is important to help me do my best on your behalf. All your information is kept confidential.